/productivity/
2022 / July
This would all be way easier if we would just throw everything away and build it ourselves.
2022 / January

You might have overheard people saying or said some of the following phrases yourself. "I work better on my own," "Pair programming just doesn't work for me," "Other people just don't think the same way I do." Usually, when I hear people say these things, we discuss whether we…
2021 / June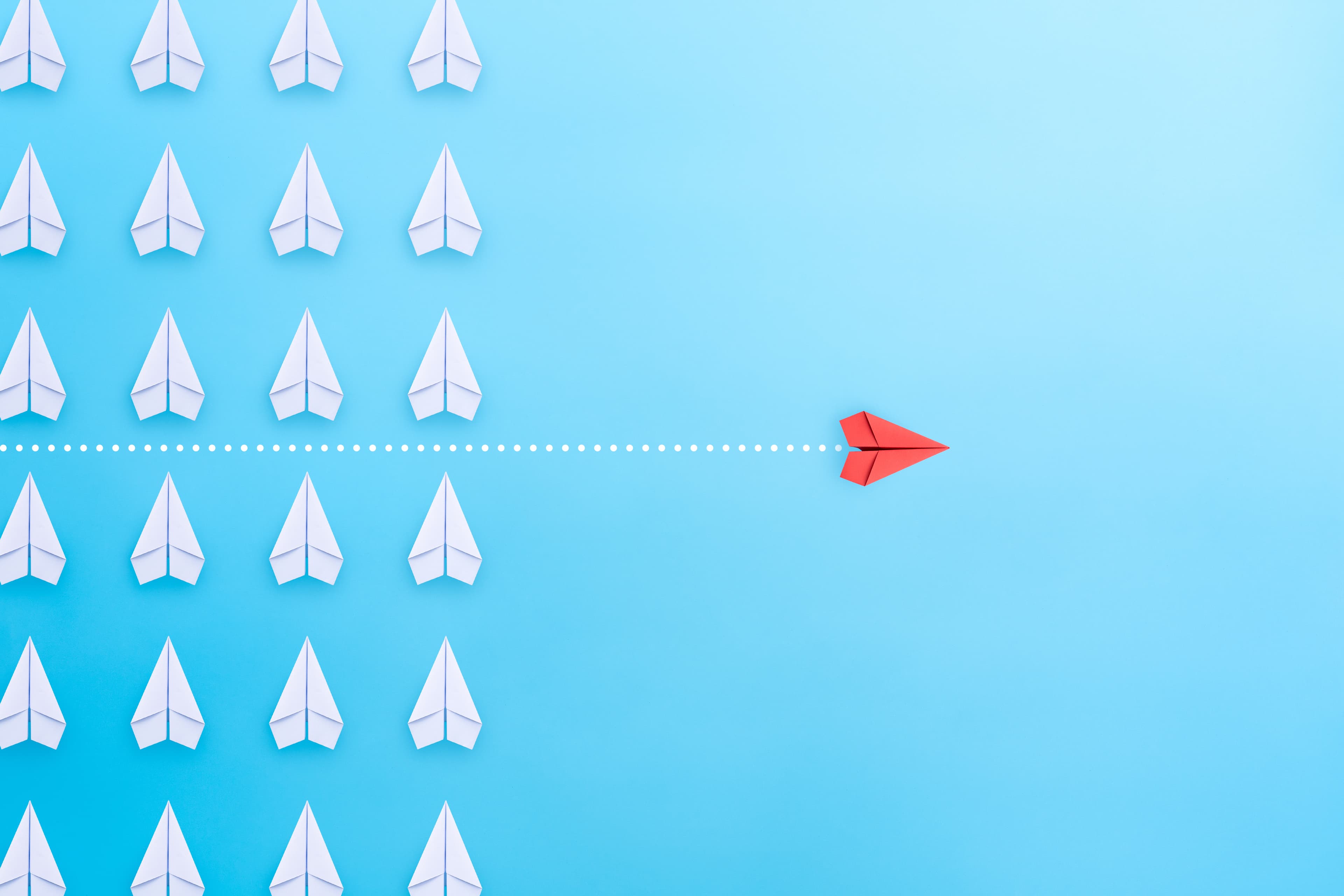 In the past months, I have learned something about myself. I learned that I value a good development process a lot. One thing, in particular, seems to spark the most discussions: when to make decisions. Some people also call this "When to converge". This topic needs some…
2021 / February
This article is loaded with my personal opinion on how to do things. The baseline I'm going to describe is derived from my personal experience. If you have a different view on some topics, please let me know. I'm not claiming that what I'm doing is perfect!
2020 / October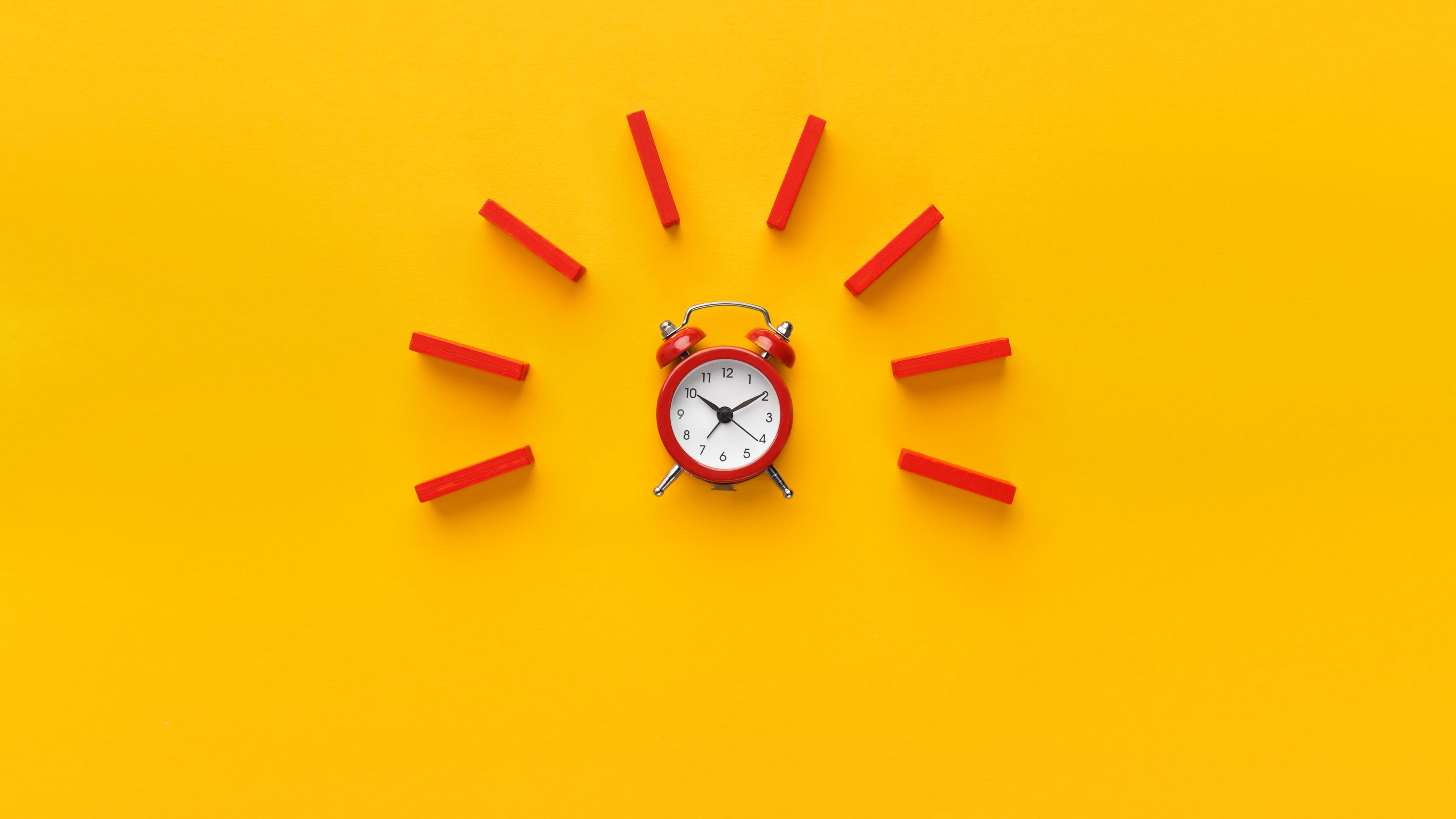 Lately, I've come across a couple of blog posts like "Most Technical Debt Is Just Bullshit" and "Technical Debt Isn't Real". They're discussing whether we twisted the initial definition of technical debt to mean anything and thus nothing. People have since then asked me about my…
2020 / August